TACORI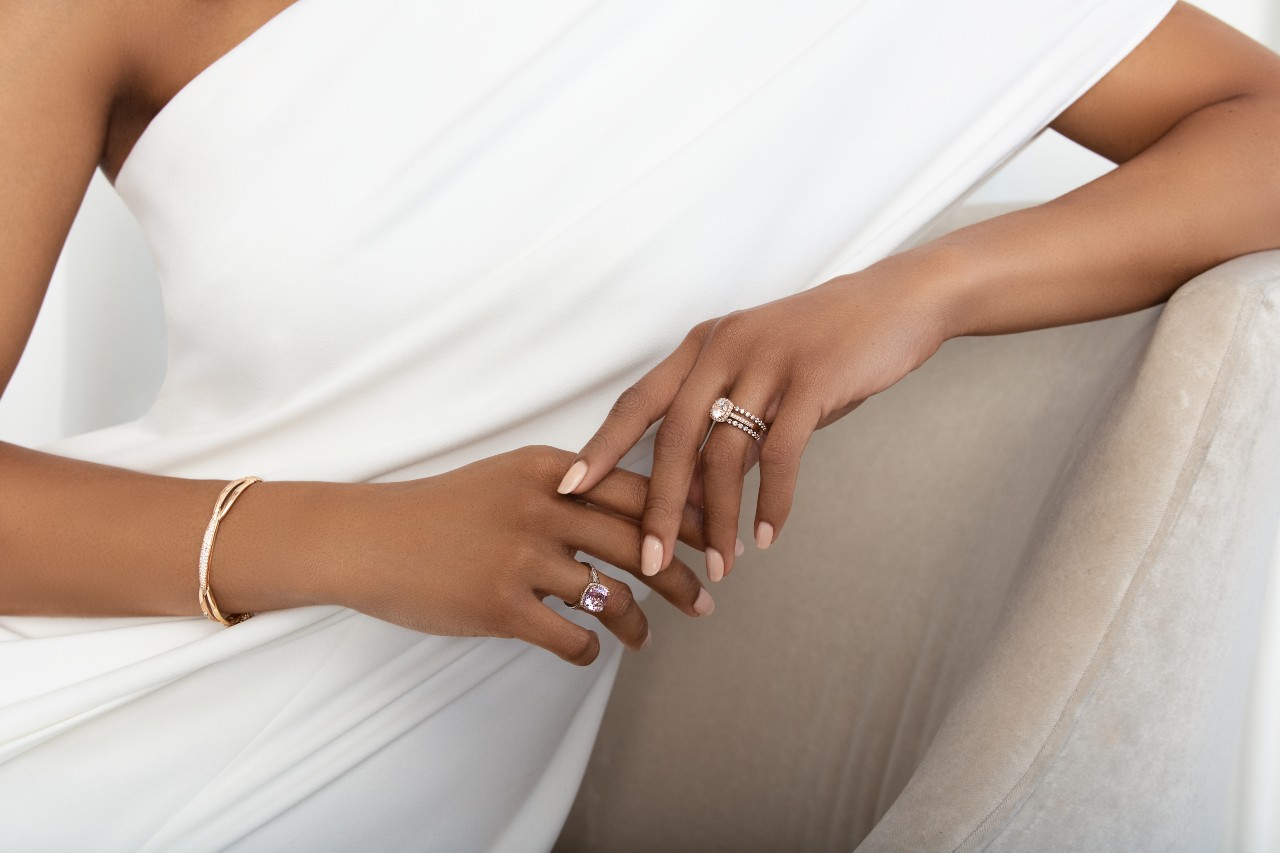 ABOUT TACORI
At Adlers Jewelers, our commitment to excellence and passion for artistry is reflected in our selection of brands. We take pride in offering the very best to our customers, and that's why we're proud to carry TACORI. A renowned jewelry brand with a mission, TACORI creates timeless and elegant pieces that celebrate life's special moments. Their designs are characterized by their intricate details, bold use of color, and unparalleled craftsmanship. As a TACORI retailer, we offer a wide range of stunning pieces, from bridal to fashion jewelry, each crafted with the utmost care and attention to detail.
POPULAR TACORI ENGAGEMENT RINGS
Choosing the perfect engagement ring is a momentous decision. That's why we're delighted to offer an extensive inventory of bridal jewelry from TACORI. Their engagement rings are renowned for their unique combination of contemporary and classic styles, featuring delicate details and exceptional craftsmanship that makes each piece one-of-a-kind. Beautifully rendered in various metals with styles to suit every taste, this brand has multiple collections of engagement rings with glittering diamonds and stunning settings. No matter whether you prefer a vintage-inspired look or a modern aesthetic, we have the perfect TACORI piece to help you celebrate your special moment in style.
POPULAR TACORI WEDDING BANDS
In addition to our stunning selection of engagement rings, Adlers Jewelers is also honored to offer wedding bands from TACORI. If you're looking for a bold statement piece or a delicate ring, TACORI has a wedding band for every love story. Their collections of wedding bands are known for their distinctive designs and exceptional quality with details that feature colorful gemstones, intricate metalwork, and unique textures. Developed with their signature techniques that the brand has become known for, there is a TACORI wedding band to blissfully celebrate your marriage. We're proud to be a part of your big day and will assist with any questions you may have as you shop TACORI in our showroom.
DISCOVER TACORI AT ADLERS JEWELERS
Look no further than Adlers Jewelers, located in Westfield, New Jersey, to elevate your style with TACORI's stunning jewelry. Our extensive inventory of TACORI and designer jewelry features a wide range of styles and designs, from classic to contemporary. Those shopping for an engagement ring or looking to add a statement piece to a jewelry collection can rest assured our knowledgeable team members will be able to help. Come visit us at Adlers Jewelers and experience the beauty and quality of TACORI's exceptional jewelry firsthand. We invite you to schedule a personalized consultation with one of our experts to explore our selection of TACORI jewelry and find the perfect piece to suit your style.