About Us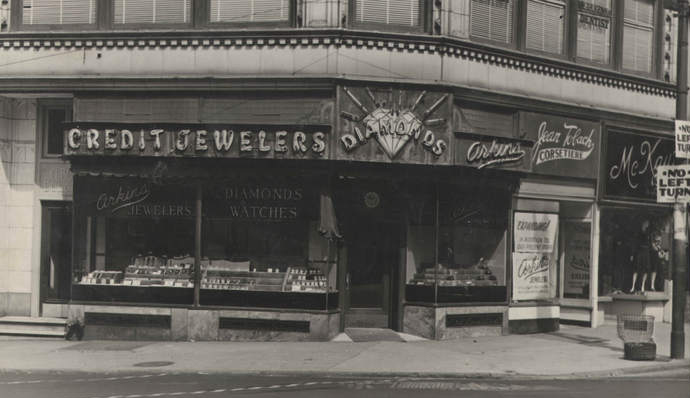 Since 1921, Adlers Jewelers has offered New Jersey residents and businesses the finest collections of designer jewelry and watches. Adlers Jewelers is located in the heart of downtown Westfield, NJ. Owners Andrew and Jeffrey Arkin represent the 3rd generation of this family-owned business. The brothers have both received the highest gemological certifications in the industry, including GIA Graduate Gemologist and American Gem Society Certified Gemologist, along with Registered Jeweler status.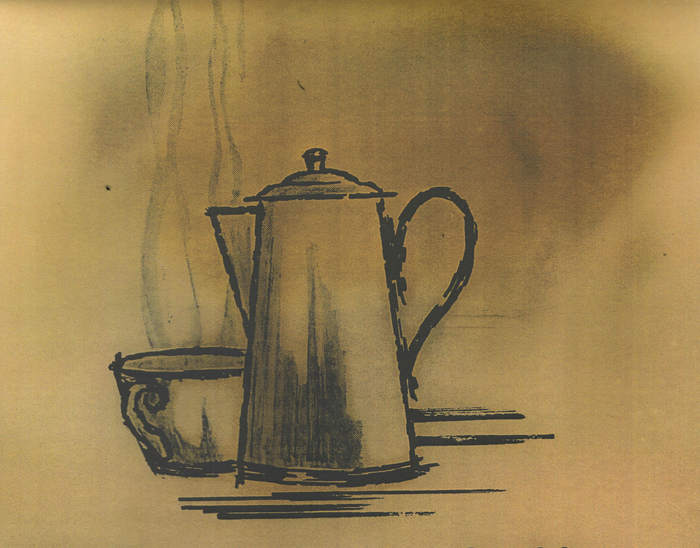 Mama Adler's Coffee
Back in 1921, Maurice Adler, a well known trade jeweler and diamond expert, did a favor for a neighbor in Linden, NJ, by selling him a diamond ring. Because he had many neighbors, and many more friends, Maurice soon found himself- and his parlor- in the jewelry business.
When these friends and neighbors came to the Adlers' parlor to make their selections of fine diamonds, watches or to have a special item of jewelry designed, they also made a stop in the kitchen where Mama Adler served them a cup of coffee.
There were many changes during the next 47 years. Business soon outgrew the parlor- and Mama Adler's kitchen. Maurice Adler opened a store in Linden to accommodate what had become a very large following. He expanded his inventory to include fine silver and other gift items while continuinng to manufacture diamond and other precious jewelry.
Knowledge of Adlers Jewelers quality, service and values spread rapidly and in 1962, business volume necessitated the opening of a second store, this one in Westfield, NJ. Included among its new customers were the children and grandchildren of the 1921 clientelle.
Along with an old tradition of high quality jewelry and service, Adlers Jewelers showroom will always have coffee "on the stove" for our customers. It might not be as good as Mama Adler's, but the spirit in which it is served will be the same.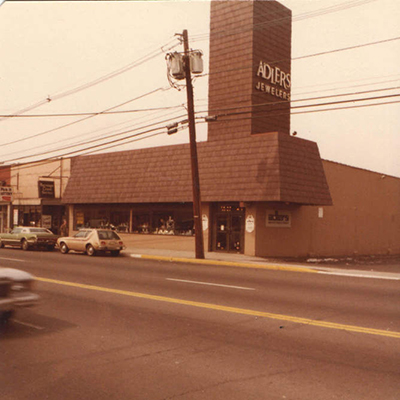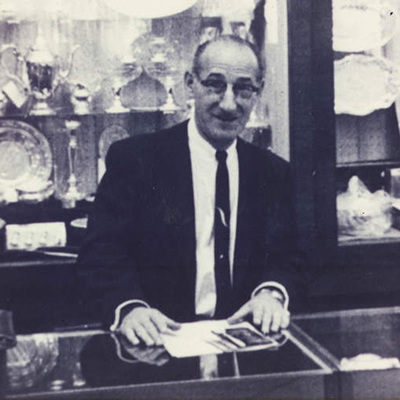 Westfield
(908) 233-4760
217 North Ave W.
Westfield, NJ 07090
View Map
STORE Hours 
Regular Store Hours This Week
Today: 10AM - 5:30PM
| | |
| --- | --- |
| Thu | 10AM - 5:30PM |
| Fri | 10AM - 5:30PM |
| Sat | 10AM - 5:00PM |
| Sun | Closed |
| Mon | Closed |
| Tue | 10AM - 5:30PM |
| Wed | 10AM - 5:30PM |
2023 holiday Hours 

Sunday, DEC 10   11AM- 4PM
Monday, DEC 11  10AM-5:30PM
Sunday, DEC 17  11AM-4PM
Monday, DEC 18  10AM- 5:30PM
Tuesday, DEC 19  10AM-7PM
Wednesday, DEC 20  10AM-7PM
Thursday, DEC 21 10AM-7PM
Friday, DEC 22 10AM-7PM
Sunday, DEC 24  11AM-3PM



| | |
| --- | --- |
| Thu | 10AM - 5:30PM |
| Fri | 10AM - 5:30PM |
| Sat | 10AM - 5:00PM |
| Sun | Closed |
| Mon | Closed |
| Tue | 10AM - 5:30PM |
| Wed | 10AM - 5:30PM |