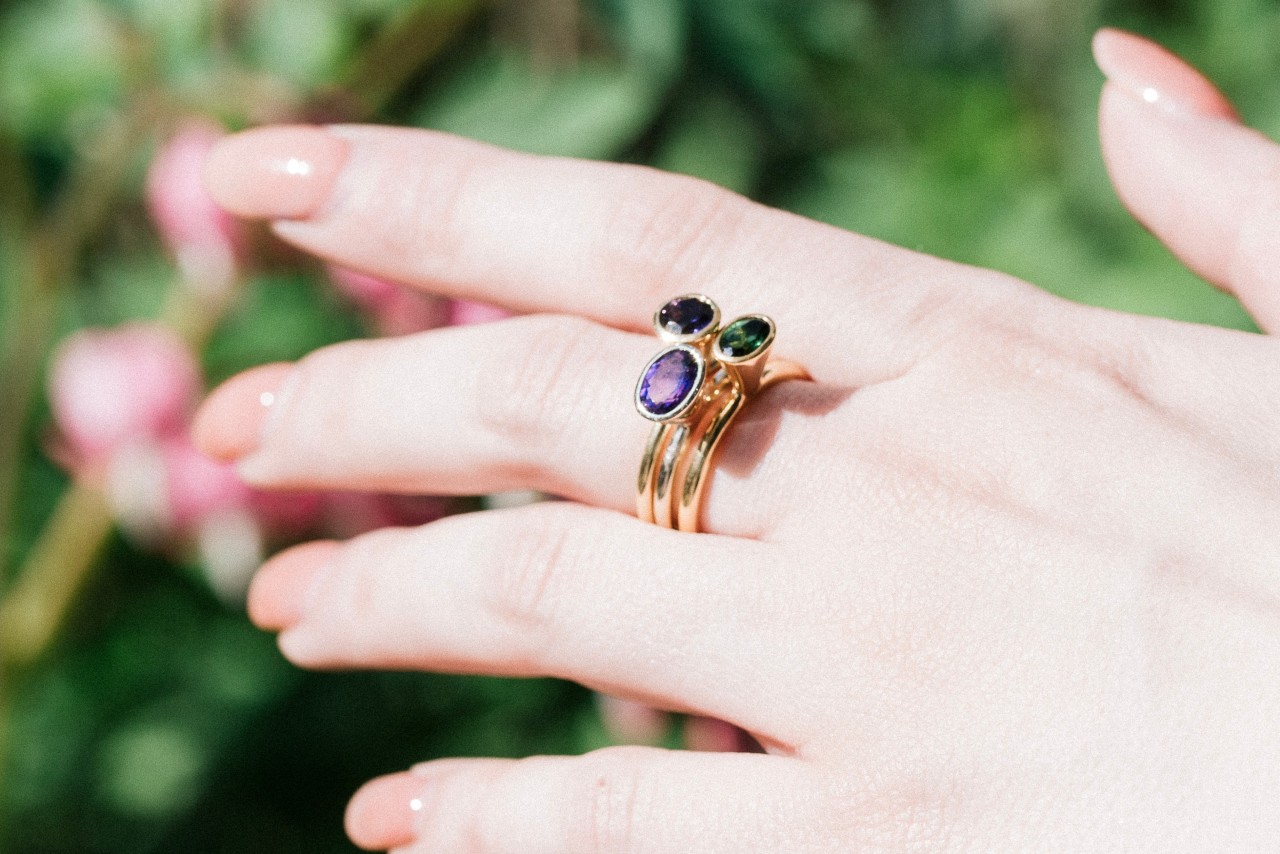 About Designer Jewelry
Every piece presented at Adlers Jewelers is more than just an accessory; it embodies a legacy of unmatched excellence. Our curated inventory spotlights the pinnacle of designer jewelry, seamlessly blending in-style chic with the allure of fine jewelry. Through a discerning selection process, we align ourselves with designers whose commitment to artistry, expression, and innovation matches our own steadfast dedication. These chosen brands not only uphold standards of excellence but also convey a distinct narrative. At Adlers, we're honored to offer our Westfield patrons an experience that allows them to connect with jewelry that beautifully intertwines with their aesthetic preferences.
Popular Jewelry Designers
In the world of high end jewelry, established designers stand apart, distinguished by their unparalleled craftsmanship and eye-catching design elements.
Tacori
's bridal collection, for instance, is celebrated for its signature crescent silhouette, adding depth and sophistication through its delicate play of shadows.
Verragio
, on the other hand, captivates with its intricate lacework and Parisian-inspired designs, gracefully blending vintage charm with contemporary nuances. Meanwhile,
Hearts On Fire
, skilled in both bridal and fine fashion jewelry, is distinguished by their perfectly cut diamonds, ensuring each piece radiates a dazzling fire and sparkle that's truly second to none.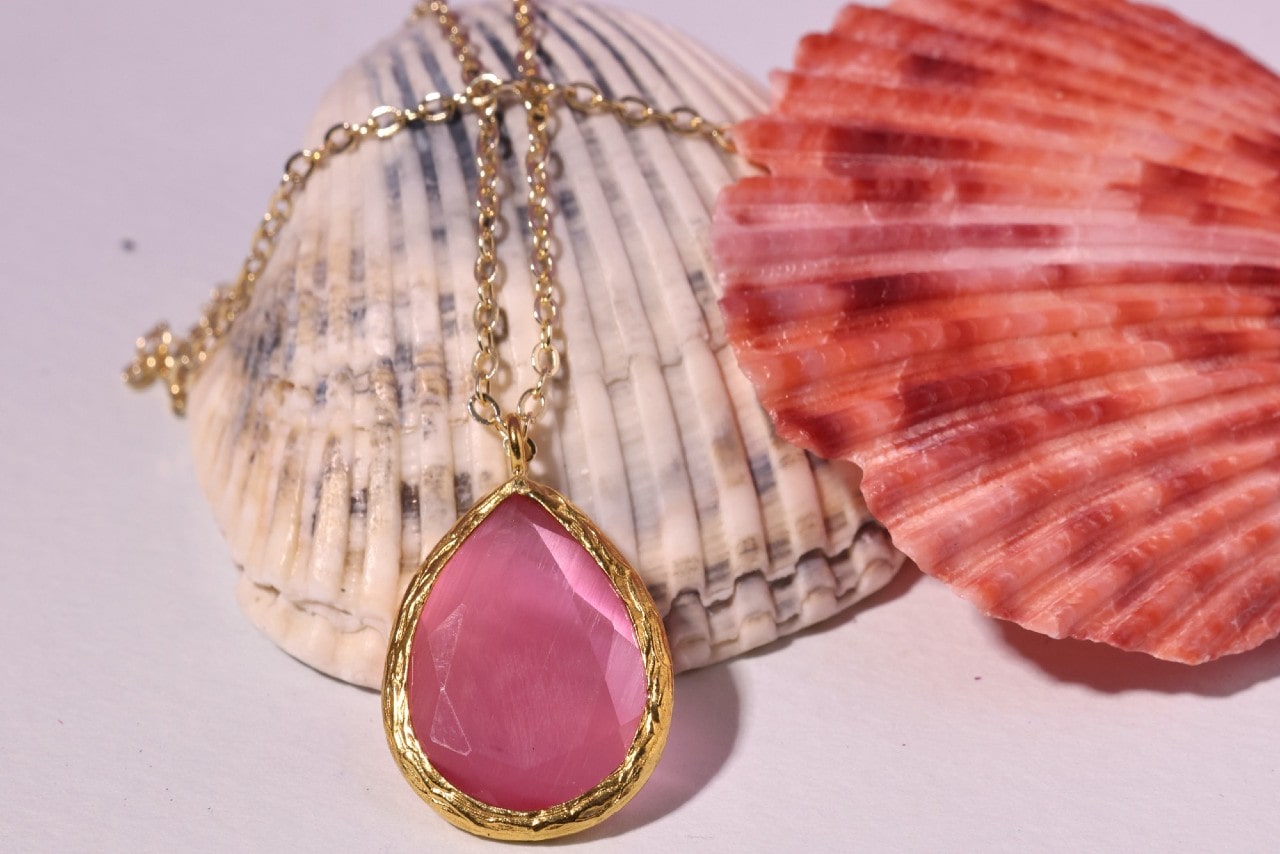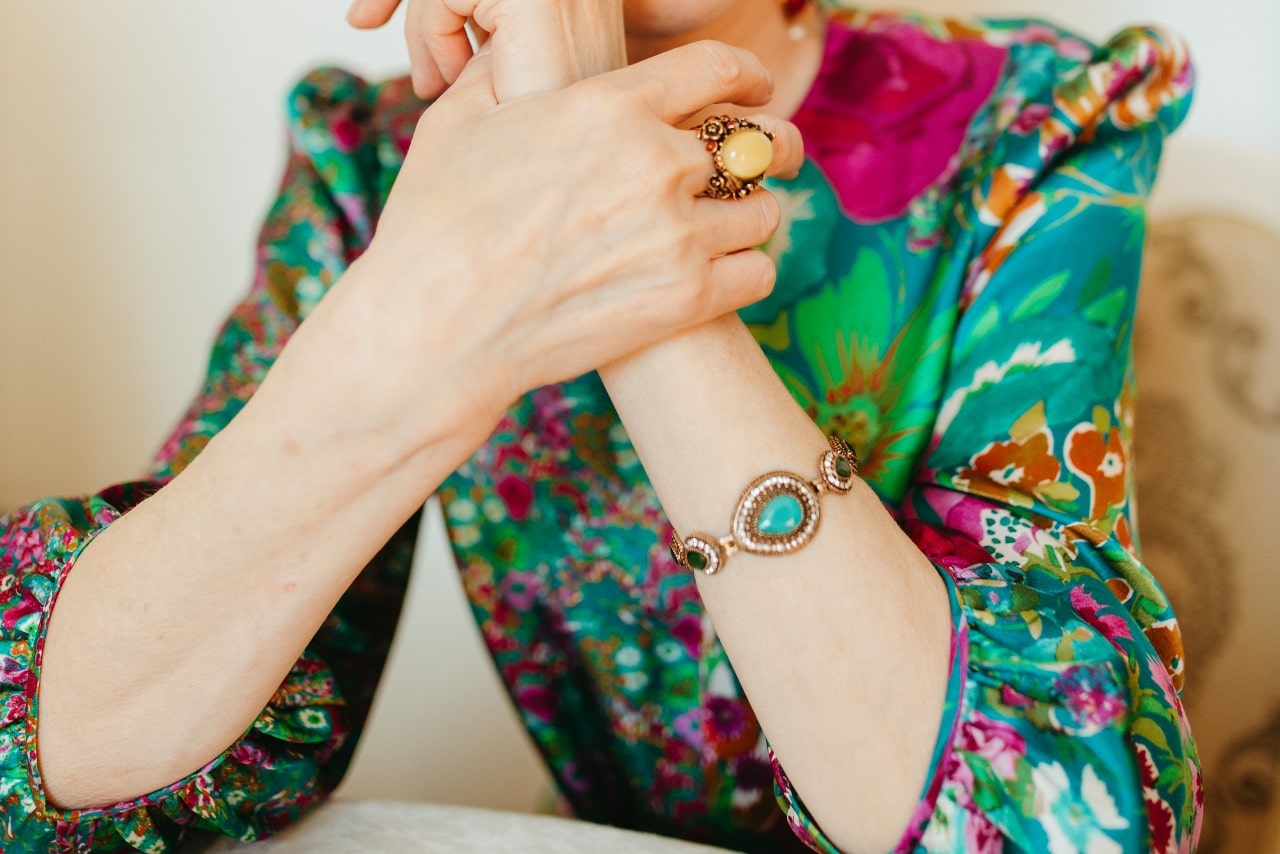 Additional Popular Jewelry Designers
Our fashion-forward customers can also browse our inventory of jewelry by
Marco Bicego
, a maestro of fashion jewelry, who is acclaimed for their hand-engraved, multi-tonal gold creations. These pieces, organic and timeless, are synonymous with Italian craftsmanship, drawing inspiration from global cultures.
Simon G.
, delving into both bridal and fine fashion jewelry genres, captures the essence of modern romance with intricate filigree work and vibrant gemstone accents, making each piece a statement of luxury and passion. For those in pursuit of distinct wedding bands,
Bleu Royale
offers a rugged elegance, combining textured finishes with precious metals, epitomizing durability meeting design.
Discover Incredible Designer Jewelry at Adlers Jewelers
Discover the world of renowned jewelry designers at Adlers Jewelers. Our
Westfield jewelry store
showcases masterpieces that resonate with timeless elegance and modern flair. But our commitment goes beyond just offering exquisite pieces. We pride ourselves on an array of professional jewelry services, ensuring that every purchase, repair, or customization meets the gold standard. As you embark on your journey to find the perfect piece, we invite you to
request an appointment
for a personalized consultation. Let one of our dedicated team members guide you through this special realm of unmatched artistry and craftsmanship.