LOCAL JEWELRY STORE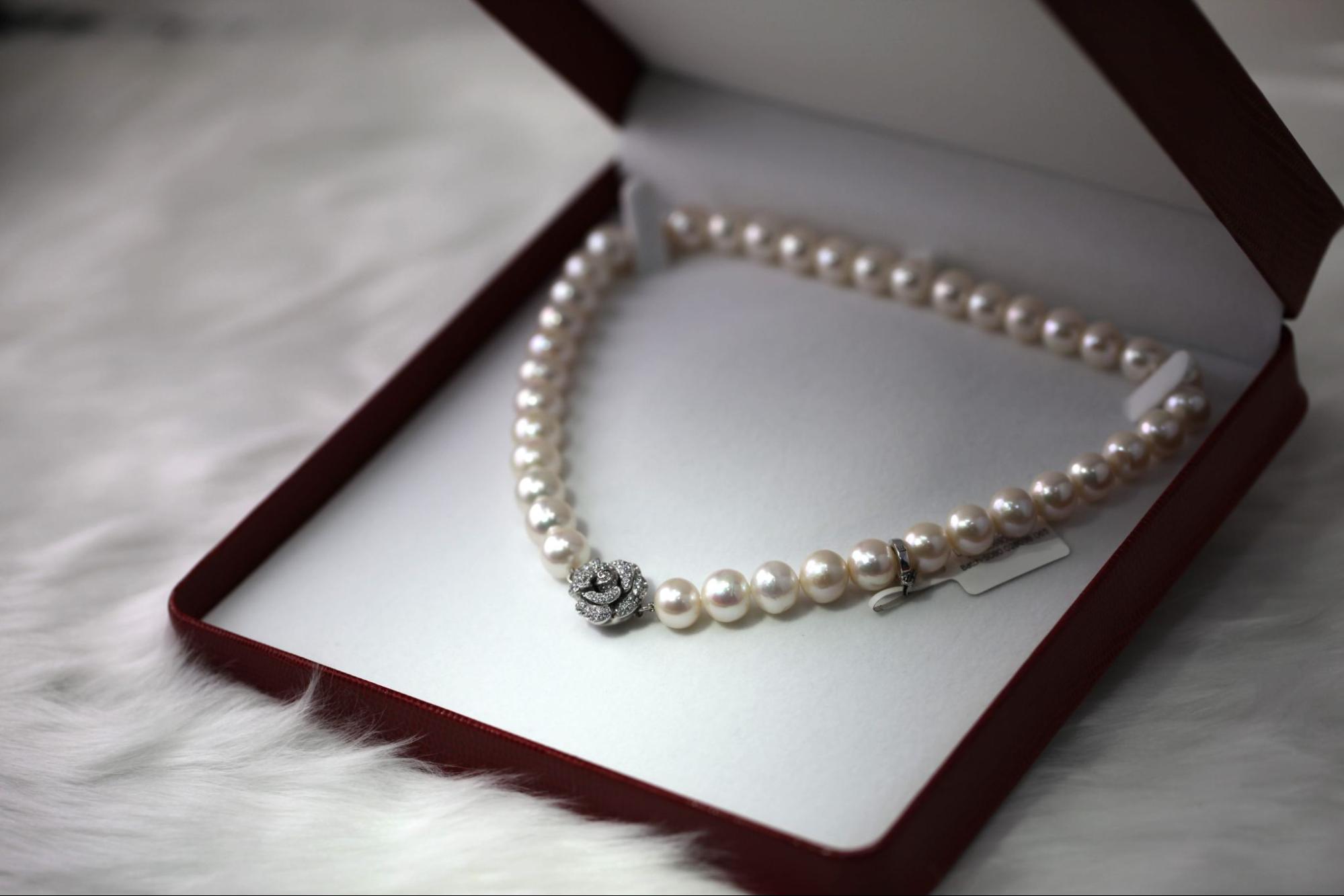 LOCAL JEWELRY STORE IN WESTFIELD, NEW JERSEY
When picking out a unique piece of jewelry or a high-end timepiece for yourself or someone you care about, you want to make sure that you trust and feel comfortable in the jewelry store you frequent. A local jewelry store like our beautiful Adlers Jewelers showroom in Westfield, New Jersey will actively attempt to match every feature that you are seeking in your luxury piece. We have spent over 100 years dedicated to serving this thriving community and its discerning customers. It is our highest mission to continue enriching this beautiful place.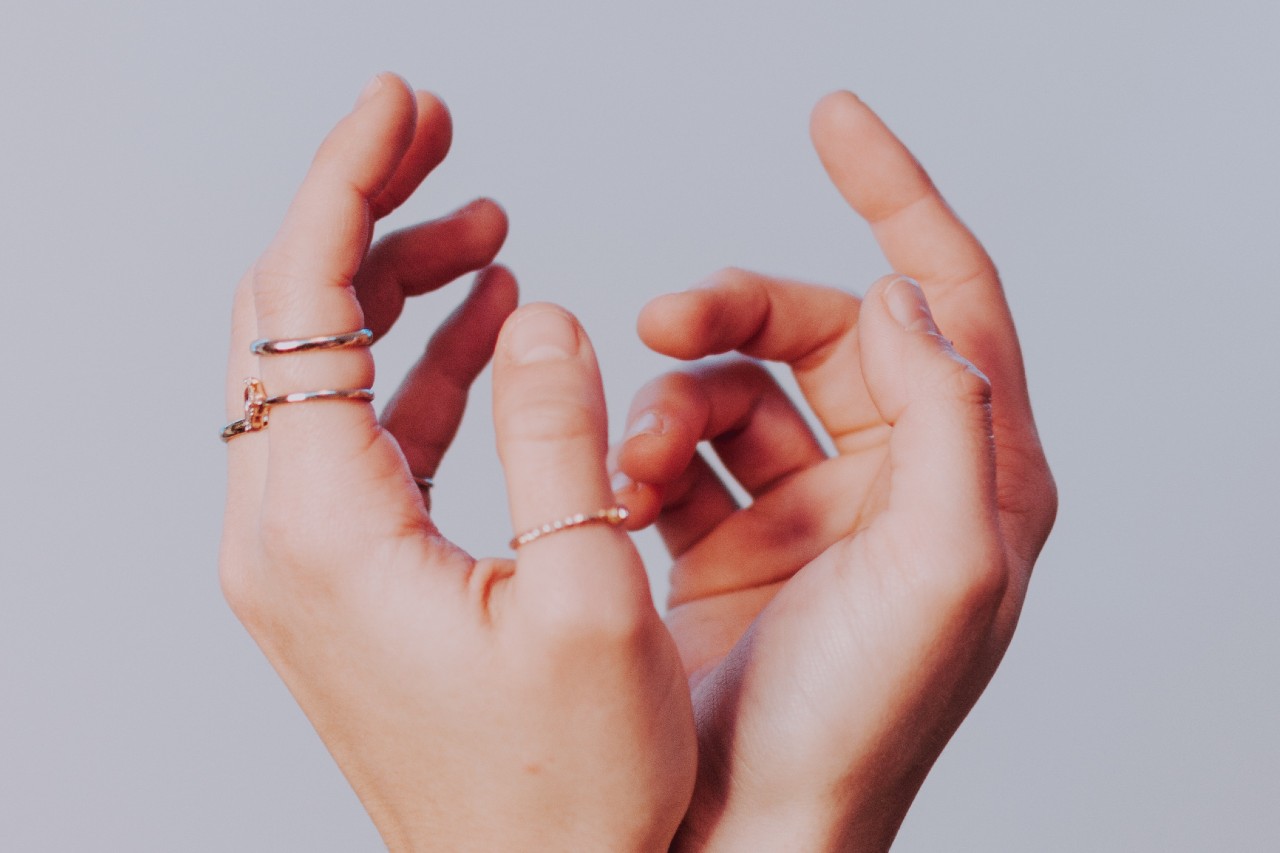 WHAT TO LOOK FOR IN A LOCAL JEWELRY STORE
As you consider where to purchase your next luxury piece, you'll want to seek out a local jewelry store that accommodates your specific needs and houses a fantastic selection of designers for fine jewelry and timepieces. Browsing through sought-after brands opens the possibilities for your next purchase and helps those who may wish to explore new or different styles. Jewelers who offer a variety of celebrated designers will be successful enough with their business that they can maintain the standards for luxury that many brands require. Our Westfield community always has the best jewelry available to them within our showroom.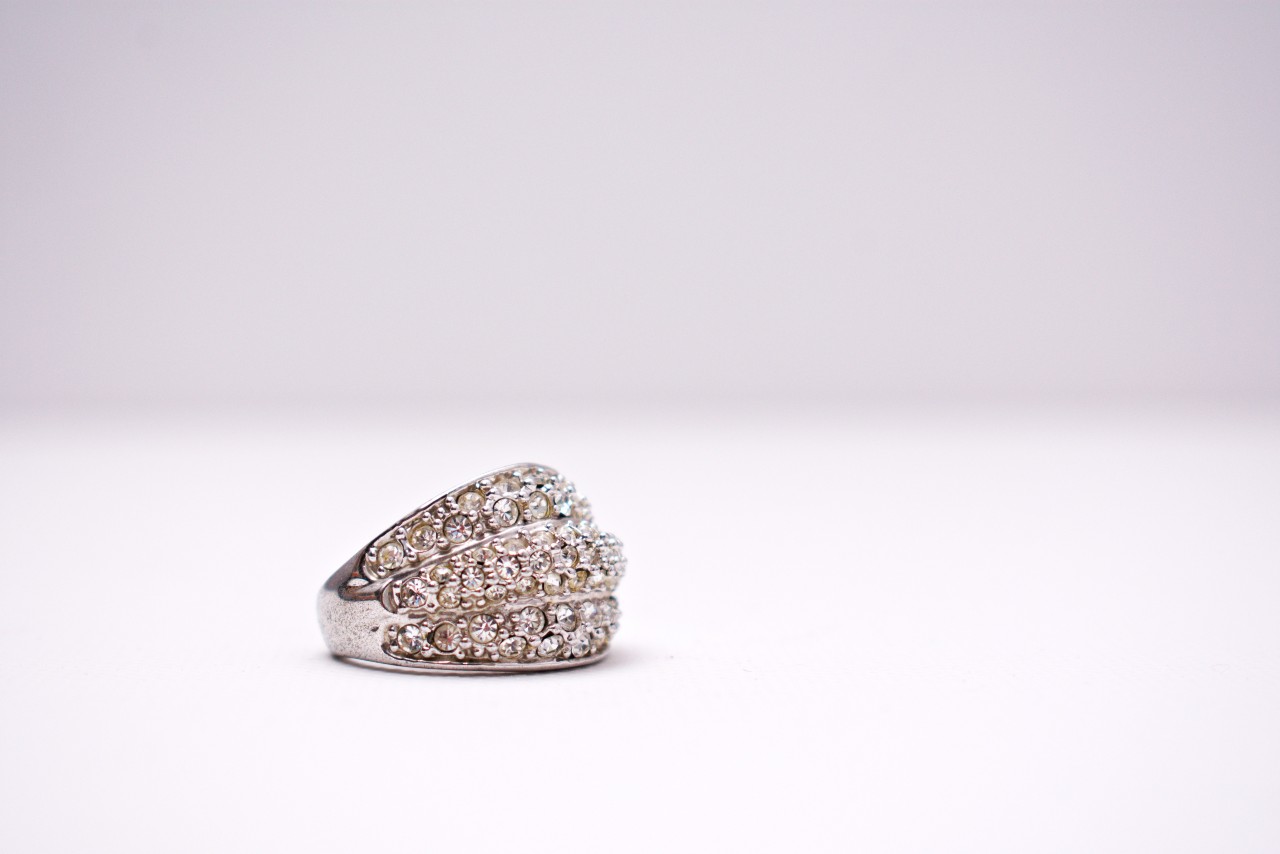 BENEFITS OF SHOPPING AT A LOCAL JEWELRY STORE
Having a local jewelry store within your community is convenient and essential to maintaining the quality and value of your precious jewelry and timepieces. When you consult a local jeweler for services such as jewelry repair, appraisals, watch repair, and even custom designed pieces, you are supporting a local business that is oftentimes family-owned and operated, such as our own establishment. Shopping local helps build the community while also creating a relationship with citizens of your area for easy communication and transparency during services and while shopping for something new.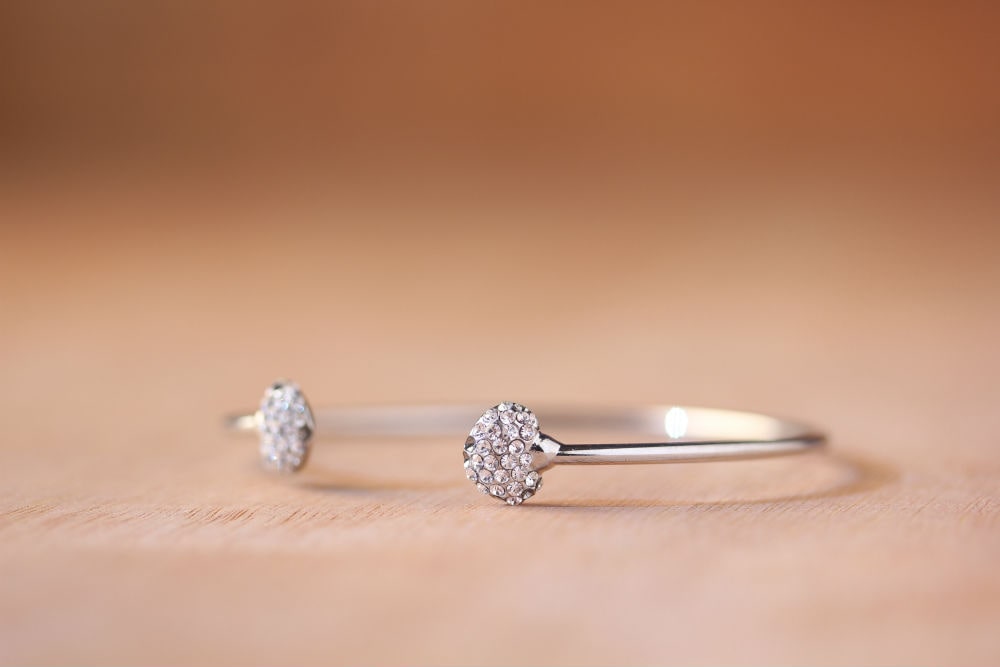 FIND YOUR LOCAL JEWELRY STORE AT ADLERS JEWELERS
Our Adlers Jewelers team looks forward to being your choice for a local jewelry store. Our dedication to the fabulous area of Westfield is shown in our displays and the atmosphere we provide our valued patrons. With incredible jewelry designers and a full selection of professional jewelry services, we know our business will be the only jeweler you will need throughout your life. Visit our local New Jersey jewelry store for an unforgettable experience while shopping for the finest jewelry and timepieces in the area with an incredible staff that will strive diligently to meet your needs.